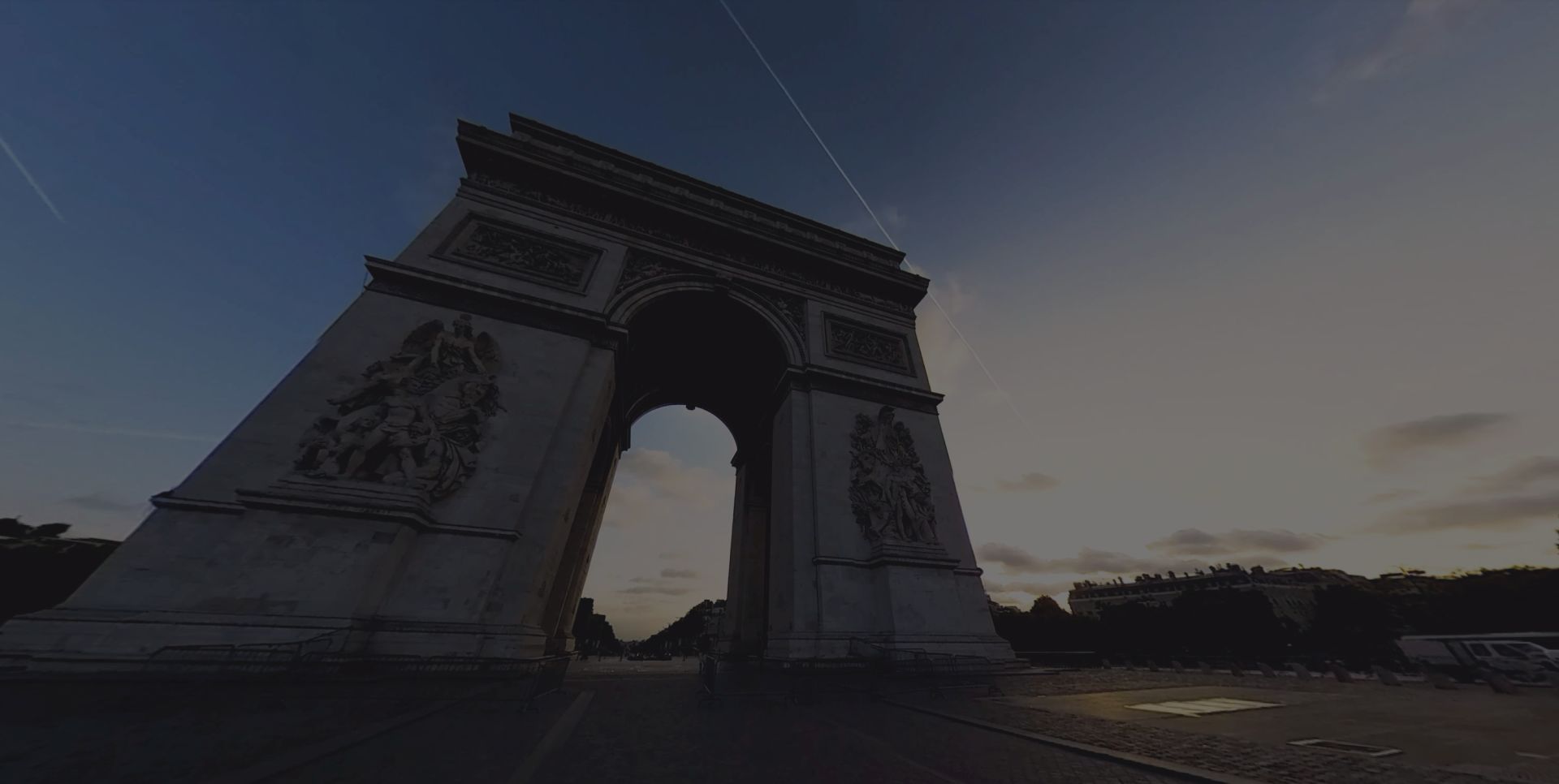 Tell Your Story. Better.
SITU360 is the most powerful digital presentation tool available today.
Free Offer
Call us for one free experience to be created with you and showcased for 14 days.*
Learn more
It's as easy as
Load your 360° environments

Drag & drop elements

Publish to any device
Transforming Industries
Learn more about how SITU360 is working in these industries and how its unquestionable benefits are helping change industry norms.
SITU360 is used worldwide by high profile partners